Are you unfamiliar, inexperienced or intimidated with assembling a chainsaw from a parts kit? We now offer fully assembled HOLZFFORMA G660 and G372 chainsaws professionally tested and inspected direct from the factory.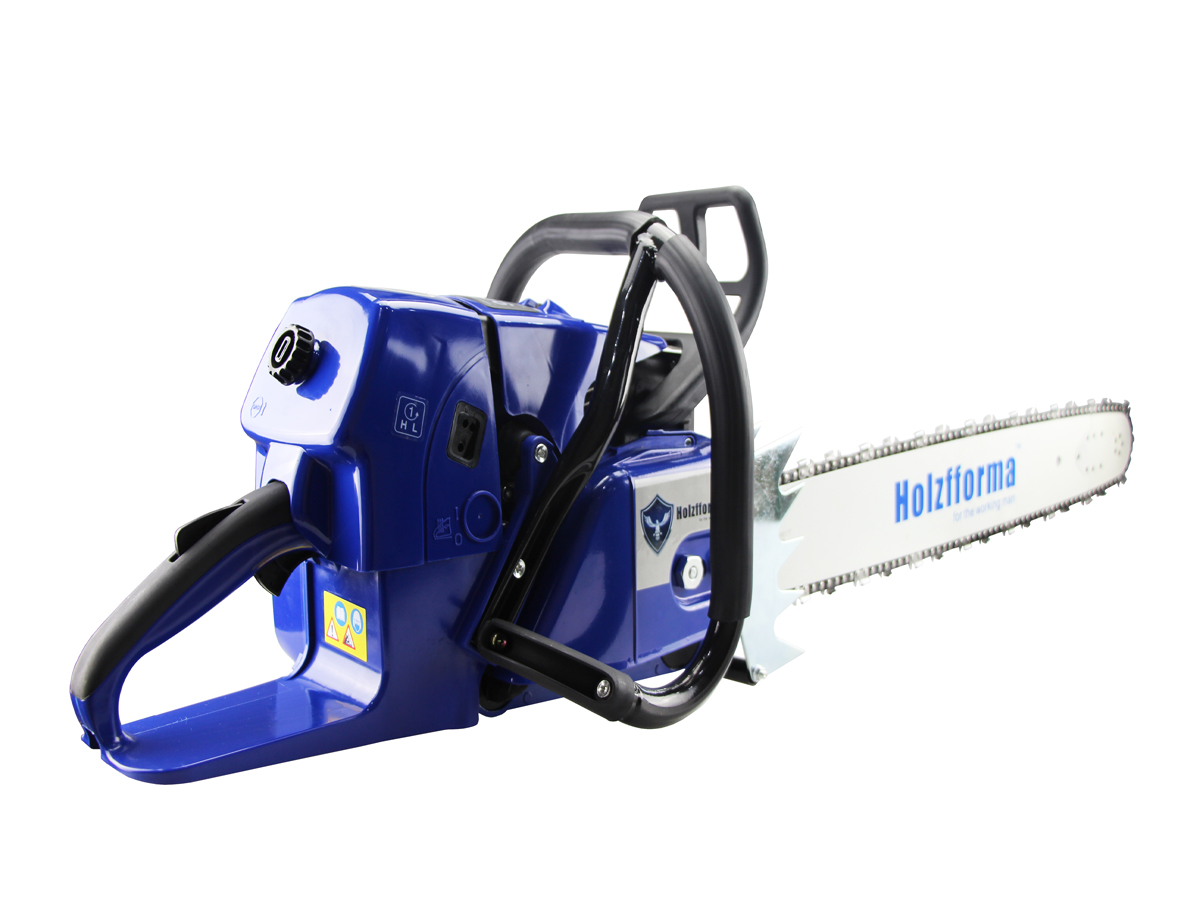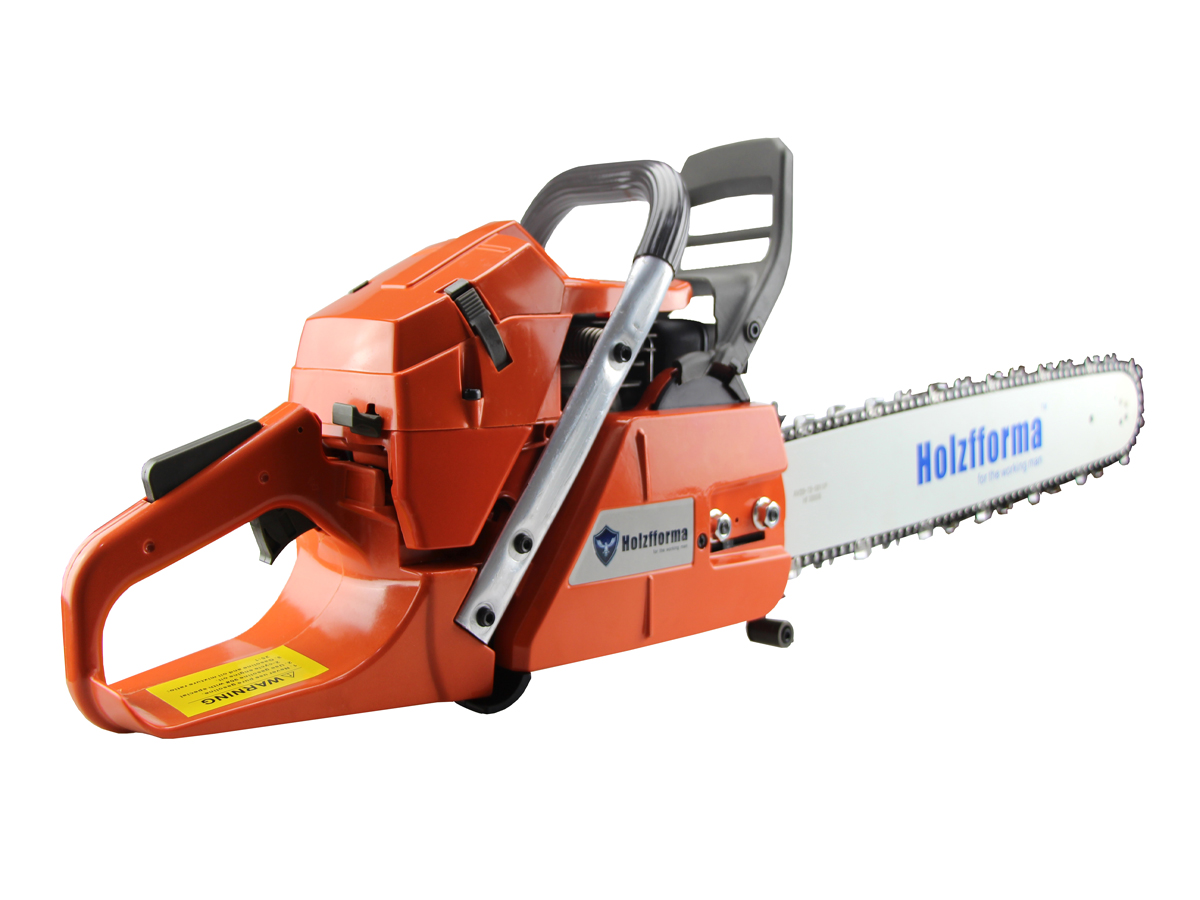 These chainsaws have been assembled by our expert staff. They have been thoroughly inspected and tested in order to provide a professional user experience right out of the box.
Included with the saw is a complete user's manuel, spark plug wrench, T-27 wrench, oil and fuel ratio mix bottle and chain files.
You will be amazed at the durability, reliability and cutting efficiency these saws have to offer.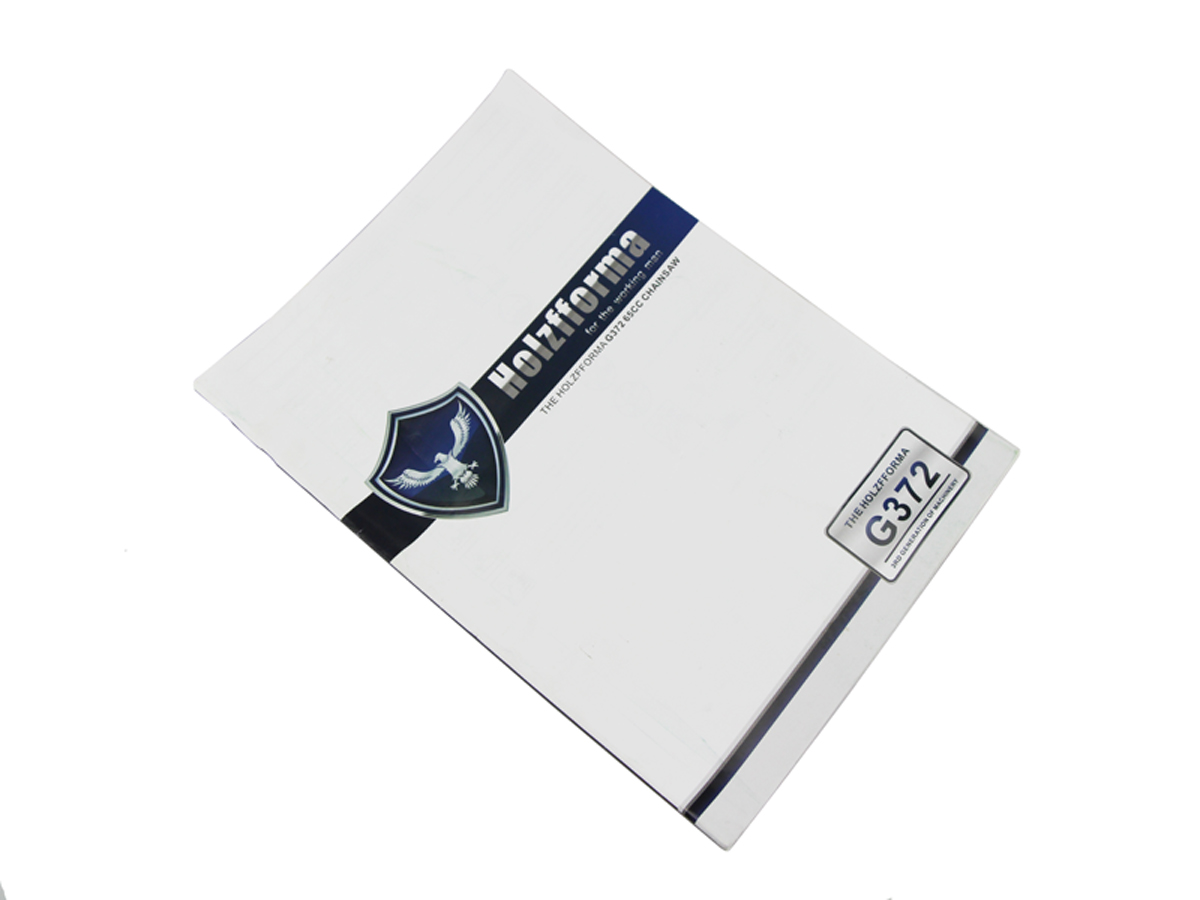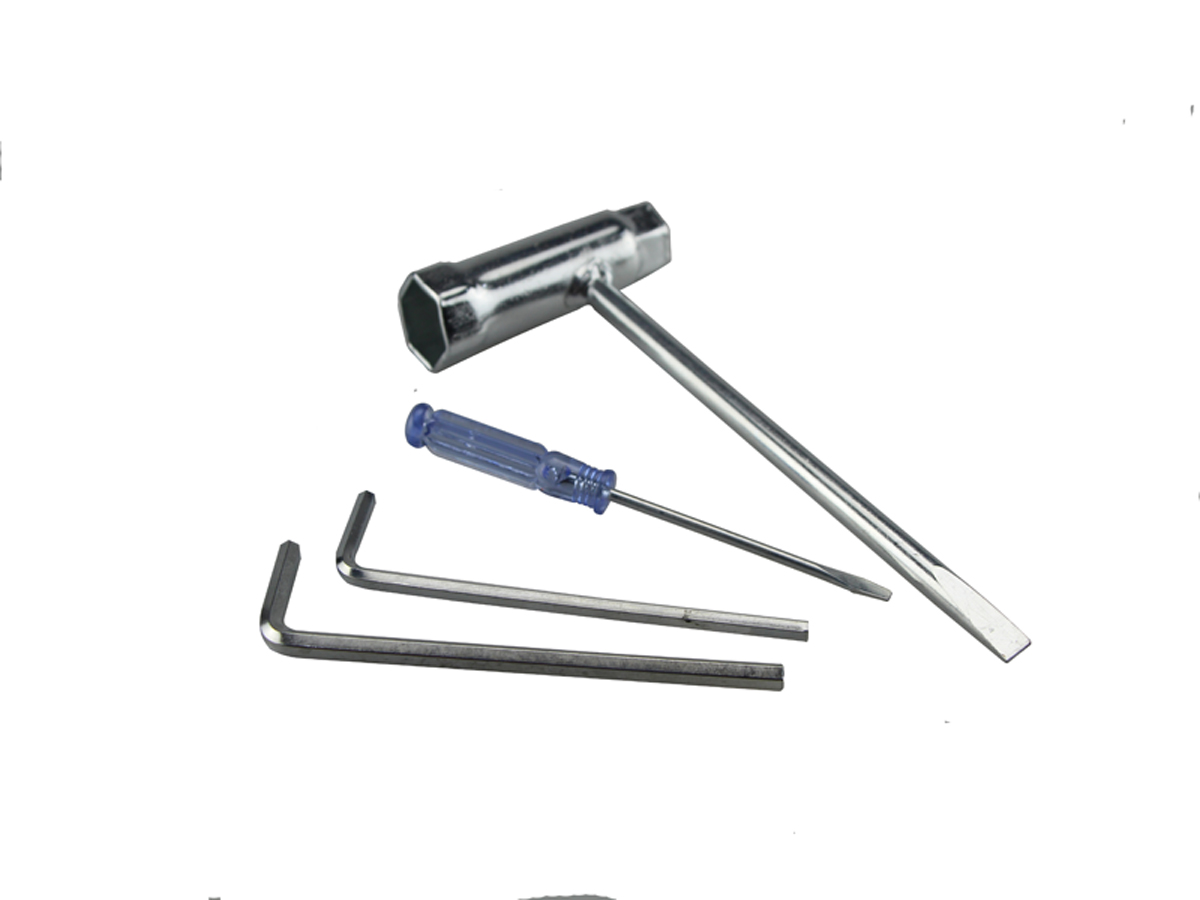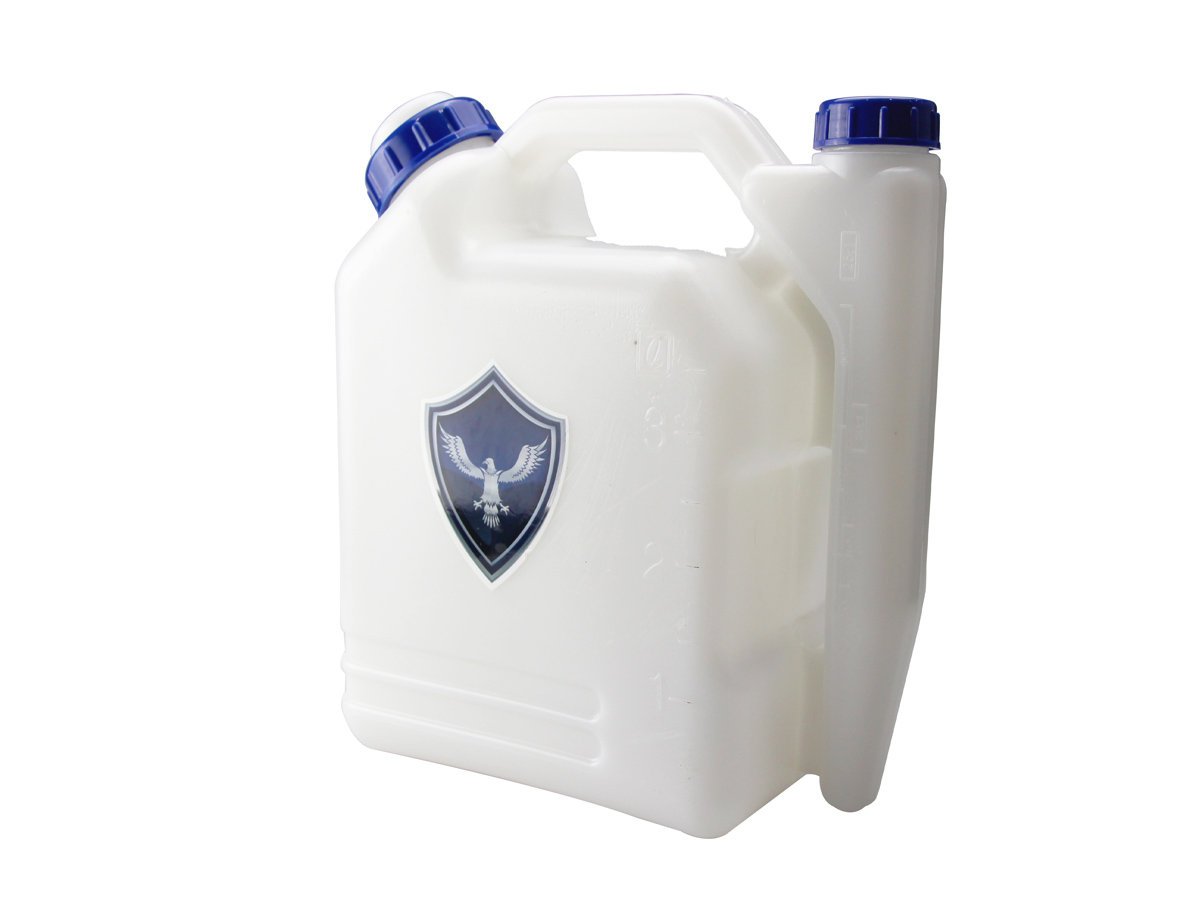 The G660 chainsaw is assembled with a full wrap handlebar which allows better control from multiple angles giving you a more precise and safe cutting experience.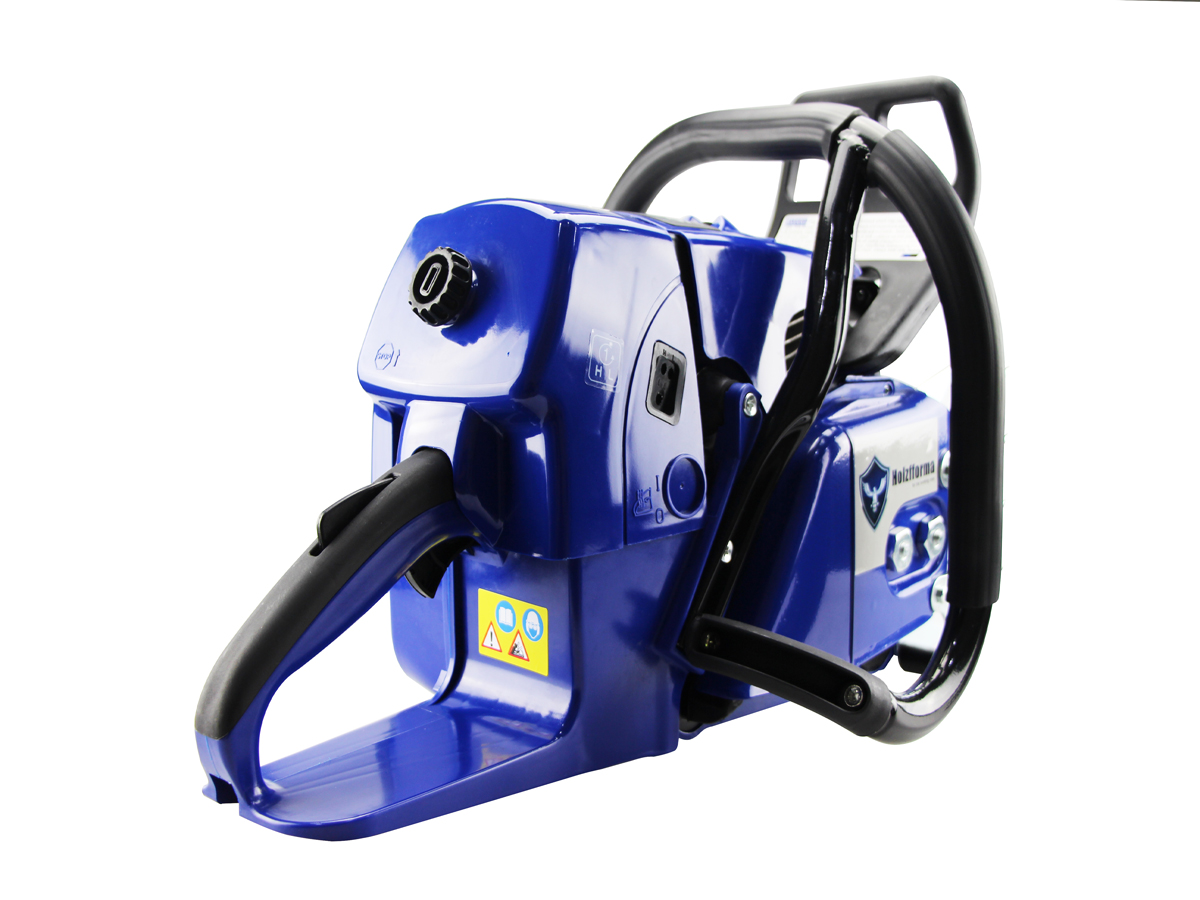 How about an G372 chainsaw with HD filter and cover? A big bore 52mm cylinder piston kit? A full wrap handlebar?
In future, we will push out more combinations, you can order a chainsaw meet all your needs, no more extra modifications!
Holzfforma, better equipments, better experience, specially designed for the working man!